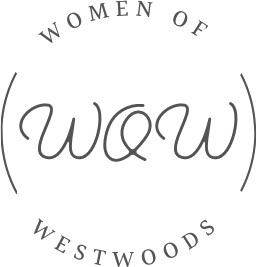 The Women's Ministry of Westwoods is an arm of the church that provides opportunities for every woman to connect relationally, be encouraged in their walk with Jesus, and equipped to impact their world for the Kingdom. Whether it's through monthly Connect events, mom gatherings, focusing on fitness, regular bible study, praying together, holiday events, play dates, service opportunities, tea and coffee chats, impromptu fun, mentor meetings or parenting discussions, there is a place for YOU! Our hope is that ladies will be encouraged and challenged by doing life and building friendships!
All Women Welcome!
If you would to learn more or have any questions, please email us at: womenofwestwoods@gmail.com
We have opportunities to help!
Life happens! We get to be the part of peoples happiest and hardest moments as we do life with them. As a community, we want to be an on-going resource to help in life's big moments. We are creating an on-going meal train crew sign up. If you would like to be someone to potentially prepare and drop off a meal for someone in need, please add your info to this form:
Click here to add your info.